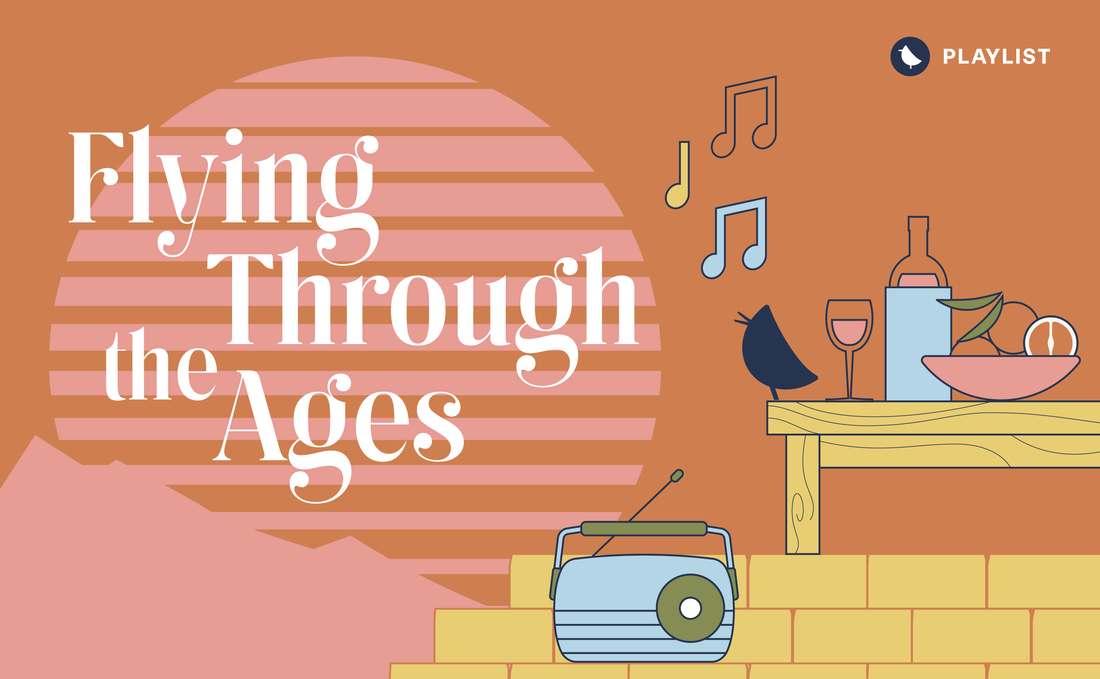 Summer Playlist: Flying Through the Ages
Copied to Clipboard
Summer has finally arrived, which means it's time for the much-anticipated annual Yardbird playlist!  This year, we're excited to share a new playlist titled, Flying Through the Ages.
Our new playlist is a curation of jams that flies through the decades with some of our favorites. From sixties beach vibes to Y2K Pop hits, this summer mix has a tune or two for everyone at your next BBQ!
Listen to the playlist in order to travel through time chronologically or hit shuffle for a fun, unpredictable throwback mix.
Whether you're a Baby Boomer or a Gen Z-er, we know you'll be singing along, so click play and fly through the ages with us!